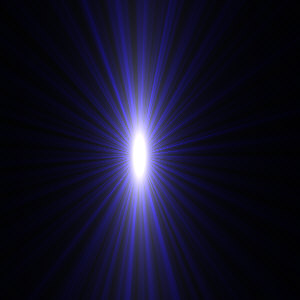 UK in a nutshell, a project of
SeriPrint ZipRIP UK Ltd.



ukinanutshell is here to present you a "in-a-nutshell" view of towns and villages Centered around a most important historical focus point, the local church. It is here that we find many historical facts about a village or town and its inhabitants through time. Take a journey on our web site through the many UK parish churches and discover what has often been describes as the essence of the United Kingdom.
Businesses listed on this site are contributing toward the preservation of church buildings and historic artifacts in an ongoing effort to preserve these treasures for generations to come.